Three runners from Bornholm Runners participated in the 2nd Gdansk Marathon on May 15th 2016. All three made their new personal best!!
Mariola – represented the females of our club  – ran in new personal best 4 hour 14 minutes and 31 seconds – very well done
Marek ran in new personal best with 3 hours 33 minutes and 7 seconds – some 46 seconds faster than his previous best. Marek ran so fast that we at the moment have no pictures of him from the run – we are still working on getting some 🙂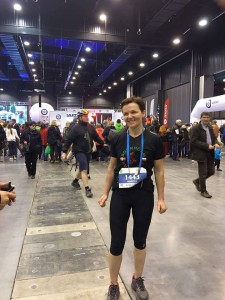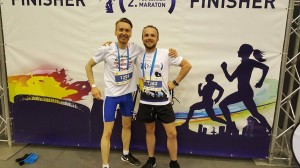 Daniel ran his first marathon ever and in the great time 3 hours 43 minutes and 27 seconds – Bornholm Runners congratulate Daniel with his first run on the full distance.