we had representatives from Bornholm Runners at the 2023 version of Etape Bornholm.
A race consisting of:
Race 1: 10 km fast route around Hasle
Race 2: 5,8 km beach and sand – wilt race at Dueodde
Race 3: 7,8 km forest route in the largest forest on Bornholm — Almindingen
Race 4: 8,6 km also called the King Route as it goes via many altitude meters inclusive a 70 meter increase the last kilometer towards the finish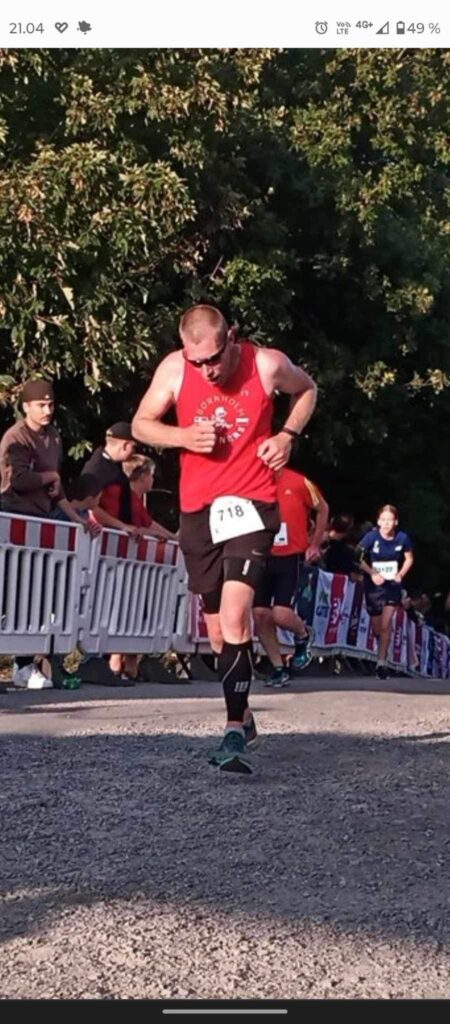 Race 5: 10 km fast route around the streets of Rønne
The adult runners will by doing these 5 races during five days be covering a marathon route. Kim participated and finished this – well done.
Kims daughter Selma participated in the girl group 11-14 years and they did
Race 1: 3,4 km in Hasle
Race 2: 2,9 km in Almindingen
Race 3: 4,2 km city race in Rønne.
By doing these three runs she made a 1/4 of a marathon. Well done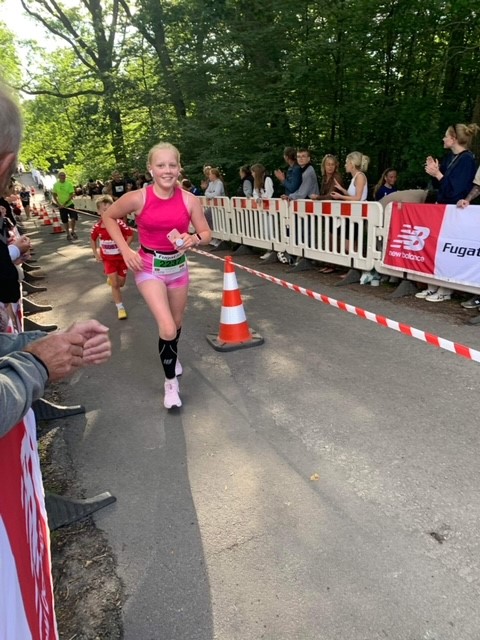 Beside having some good exercise they also represented the club in the best way 🙂