April 18th 2015 it was again time for the amazing Christians Island Marathon after a break since 2012.
Christians Island is placed in the Baltic Sea just outside Bornholm in Denmark.
You have to sail with a small ferry to reach Christians Island, so to arrange a marathon on a small island in the Baltic Sea in April is always a risk. The islands are so small that a full marathon means 27 rounds on the rocky "roads". Here are on the other side no cars so gulls are the main hurdle to pass without being attacked.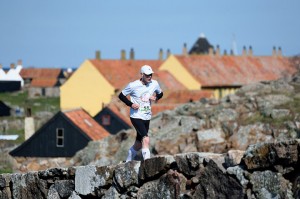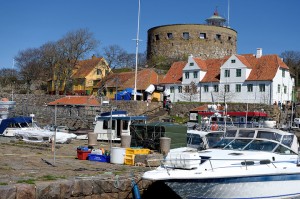 Kim from Bornholm participated and became number 10 among the men participants with a time on 4 hour 15 minutes which is a great time the conditions taken into consideration.
Take a look in the Gallery and enjoy the fantastic pictures from Kims run.